---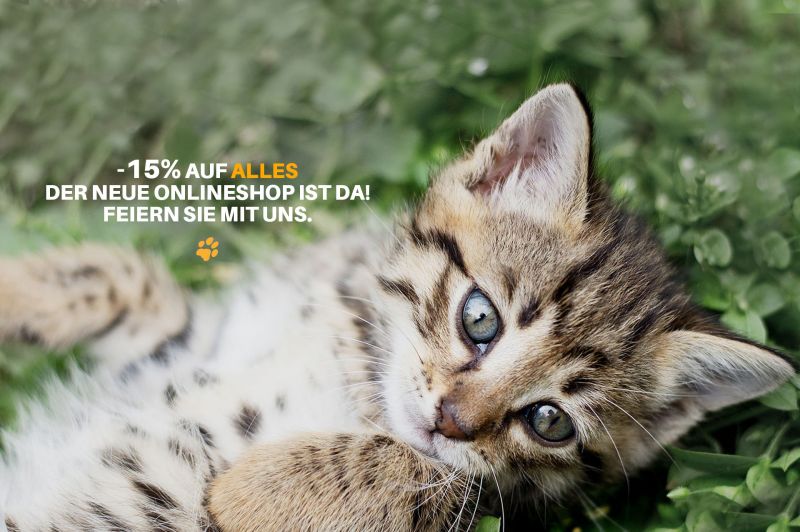 The pet food and pet supplies store www.zooblitz.at was acquired by the e-commerce subsidiary of EOSS.
30.11.2017 – Founded in the living room, Zooblitz has been sending parcels all over Europe on a daily basis for more than 6 years and has become one of the largest Austrian online retailers for pet supplies and pet food due to the high product as well as delivery quality and personal customer service. Especially the wide range of products for dogs, cats, small animals, birds, horses and many more has been delighting customers for years. However, the strong growth of Zooblitz increasingly overtaxed the company's capacities until Zooblitz had to file for insolvency in October 2017. Shortly thereafter, Acceler8 GmbH took over the online store. In addition to the eyewear brand store www.spotsnapr.com, a store for lifestyle products www.musthev.com and also the official store of the Styrian top vintners association store.stk-wein.at, Acceler8 is expanding its online portfolio to include pet supplies retail. "Our goal is to continue the strong growth of the last few years and to deliver a high quality of service to our customers with professionally set up systems and partners. In addition, we want to offer our customers a modern and secure shopping experience and will continue to develop the online store and the product range. It is especially important to us to offer our customers top quality products and service". emphasizes Acceler8 GmbH Managing Director Philipp Blaschitz, MSc.
New Zooblitz Shop shines with renewed design and great promotions around dog, cat and Co.
The new Zooblitz online store offers a huge selection of branded products at great prices. The Zooblitz team thanks you for your customer loyalty and celebrates the launch of the new online store with -15% discount on everything in the online store. (Free shipping in Austria and Germany is available from €29).