SHAPING THE FUTURE TOGETHER
We are an industry and technology group from Austria focused on future markets. Our brands use innovation and technology to realize our customers' visions and ultimately help create a sustainable future for our society.
Companies
EOSS is an innovation-oriented industrial and technology group focused on the long-term development of its operations. The management team is responsible for the strategic and entrepreneurial orientation of the EOSS companies and accompanies them on their growth path.
As a medium-sized group with locations in Austria, Germany and Southeastern Europe, the EOSS portfolio companies generate around 200 million euros worldwide, export to over 40 countries worldwide and employ around 1,000 people.
Our goal is to make every EOSS company a hidden champion in its industry. We are currently focusing in particular on the areas of pharma & medtech, future commerce, bioinformatics and smart communication.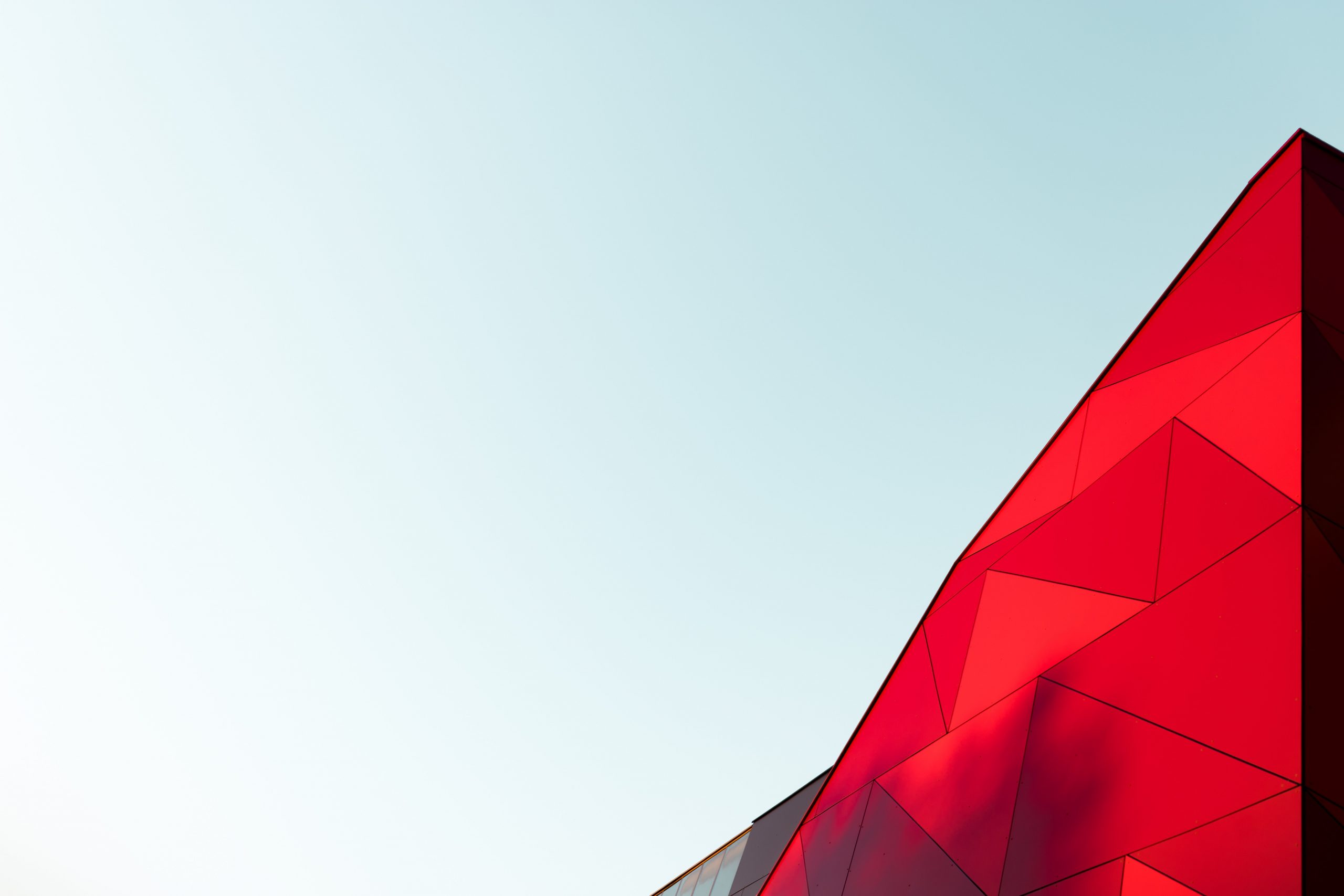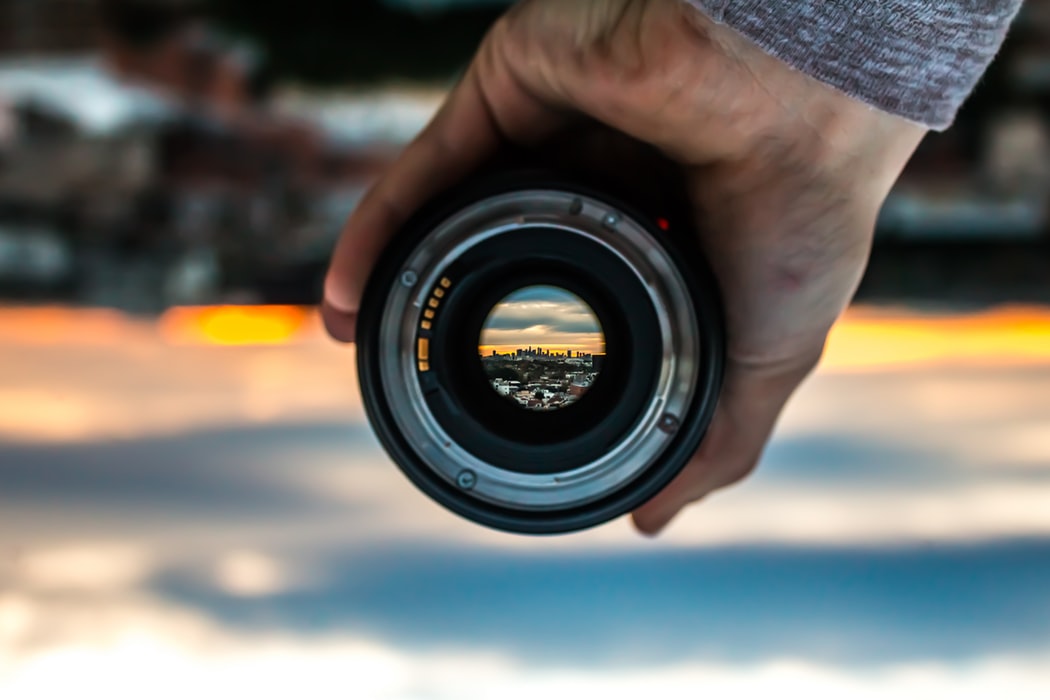 Passion for entrepreneurship
We are characterized by a passion for entrepreneurial design. Our activities focus on strategic leadership, the constant alignment of our teams towards the customer and the optimization of the underlying business models. We build our brands through international business development, the establishment of strategic alliances and strategic acquisitions. By consistently focusing on major lead customers, innovative solutions and sustainable relationships are created that often result in close (development) partnerships.
In the course of our Buy&Build strategy, we expand through business takeovers, successions, management buyouts or reorganizations from insolvencies. We integrate these businesses completely or take them over together with partners. For more information, see Mergers & Acquisitions.
Passion for innovation
With EOSS Ventures, we operate our own innovation program in which startup projects are developed into successful companies. The young entrepreneurs benefit in several ways from the existing ecosystem of EOSS Technologies – first and foremost from the existing human and financial resources of a technology group.
We combine the power of an integrated technology company with the flexibility of a strategic investment holding and are convinced that this is a guarantee for innovation. A philosophy that secures us a unique position on the domestic market.
Read more at EOSS Ventures.