---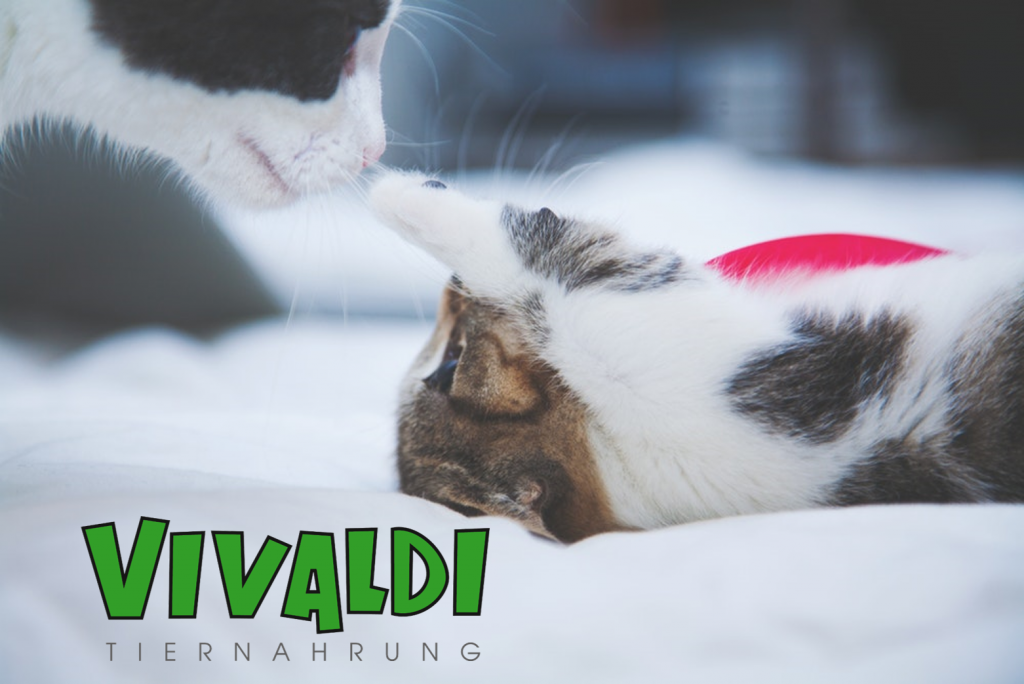 With its high quality standards for pet food, the VIVALDI brand has earned a great reputation in the pet food market. VIVALDI serves 14 experienced authorized dealers in Germany and Austria. These dealers currently supply around 1,500 end customers with around 2,500 satisfied pets. After more than 20 years of successful development, the Graz-based Fresno GmbH will take over the production control as well as sales and marketing activities of Vivaldi products within the framework of an exclusive licensing agreement with immediate effect.
At Fresno, too, the focus is on the animals: "Only the best for your pet every day," is the credo of the Graz-based company. The company attaches great importance to long-term stability. The planned further development of existing as well as new products is to meet the high demands of Vivaldi partners and customers also in the future. With a new warehouse and secured production in a modern and sustainable plant in the Styrian Enns Valley, Fresno ensures permanent supply availability and first-class quality at an excellent price-performance ratio.
The Vivaldi brand will therefore continue to stand for more than just conventional pet food. Vivaldi is and remains pet food produced in Austria, with the best raw materials: sustainable, ecological and healthy.