---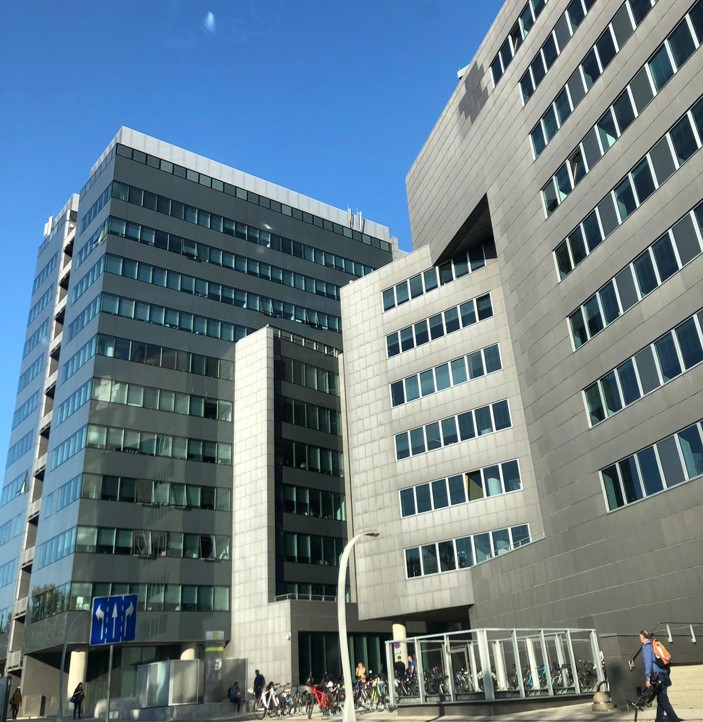 As a provider of innovative services for software testing and support of software development processes, DevLabs Group is pleased to announce a new location in Croatia. With 7 additional developers as well as specialists, our portfolio company expands its team again and continues the successful growth process.
Herwart Wermescher, Managing Director of DevLabs, underlines the positive development: "It's great that we have been able to develop so excellently within a very short time since our foundation in 2018." The growth speaks for itself: after just over a year, the company stands at over 40 employees in Graz, Linz, Banja Luka and, most recently, Zagreb. "The demand for our offerings confirms that we are meeting an important need in the market and have taken the right path at the right time with our concept," Wermescher explains further.
Current trends enable positive corporate development
Rapid technological developments, continuous delivery approaches, agile processes and constant progress in programming languages contribute to the positive development of the company. The demand for flexible, high-quality services and automated testing of software applications is constantly increasing, but is often difficult to cover regionally. In this rapidly changing environment, DevLabs' services deliver important value to customers.