New wet food for dogs and cats saves meat resources by adding "vegetarian meat". The latest product development by Mühldorfer Nutrition AG, Neuburger Fleischlos and Austria Pet Food thus combines appropriate animal nutrition and sustainability.
Good for animals and the environment: High-quality dog and cat food – supplemented with other important nutrients, such as the king oyster mushroom, which is rich in fiber and organically farmed in Austria. The nature-oriented wet food meets the nutritional requirements of dogs and cats as well as ecological aspects.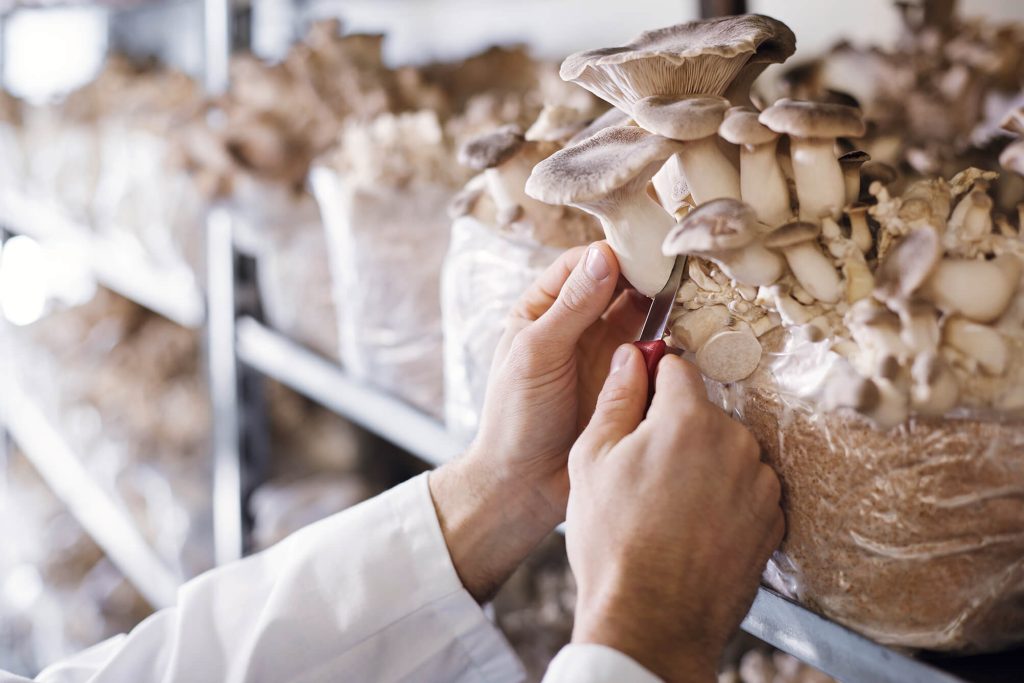 After intensive joint development, the three renowned partners Mühldorfer AG, Neuburger Fleischlos and Austria Pet Food, who share the same commitment to sustainability, now offer a market-ready wet food for dogs and cats that meets the modern requirements for healthy animal nutrition in two ways:
Environmentally friendly and resource-saving: The feed meets unprecedented sustainability requirements, as significant portions with valuable organic king oyster mushrooms from Austria protect meat resources.
No avoidance of meat: The wet food meets the natural eating habits of the animal, which as a carnivore (omnivore) mainly – in the case of cats exclusively – eats meat, supplemented with important nutrients.
"With our meat-reduced wet food, we are addressing a customer group of dog and cat owners who are committed both to species-appropriate animal nutrition, but also to the sustainability idea of saving meat resources and thus to general animal welfare. We are making this new development available to our major partners from the retail landscape as a white label product with immediate effect and are also providing massive support with positioning."

Andreas Altermann, Management Board of Mühldorfer Nutrition AG