---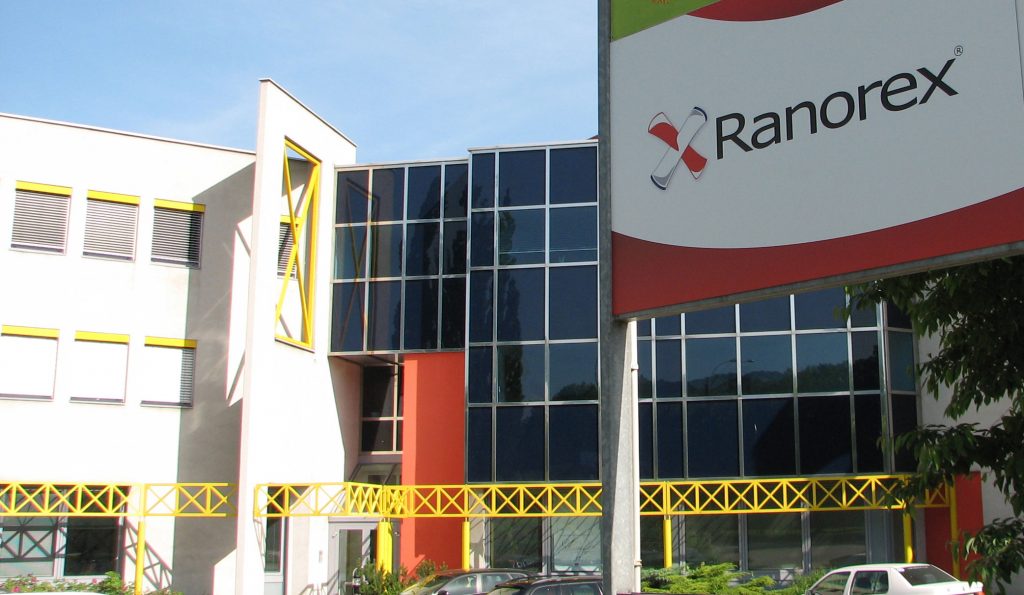 The American software group IDERA has taken over the internationally successful Graz-based software company Ranorex. Ranorex was founded ten years ago by EOSS together with Jenö and Gabor Herget.
EOSS Industries has won US strategist IDERA Inc. as a buyer for its in-house software company Ranorex. Ranorex has been among the fastest growing software companies in Austria in recent years. Most recently, the company employed over 100 people in Austria and its Florida subsidiary. Behind the buyer IDERA are the US private equity funds HGGC from Palo Alto and TA Associates from Boston. The B2B software company is doubling its test management division with the acquisition of Ranorex.
"We are delighted with the development of Ranorex," summarizes EOSS Managing Director Thomas Erkinger. "We have pursued a very ambitious international growth strategy in recent years and have been able to continuously increase profitability in parallel." EOSS had founded Ranorex together with the inventors of Ranorex software, Jenö and Gabor Herget, and had since provided strategic support to the management team of the highly innovative software company. "The successful transaction with U.S. investors is a confirmation of our ambitions to start very early with operating units in the U.S. market," Erkinger said. The investment team of EOSS is currently pushing the topics of digitalization and MedTech in particular.
Ranorex had recently celebrated its tenth anniversary and had repeatedly been recognized as a top employer. The company sells its software products globally in over 70 countries and counts numerous well-known brands such as Cisco, Dell, Motorola and Siemens among its customers. The new Ranorex owner IDERA supplements its portfolio in the area of test management with this acquisition. The Houston-based software group had already acquired the Berlin-based test management startup Gurock in the previous year. IDERA offers database, developer and test management tools to its more than 50,000 customers.