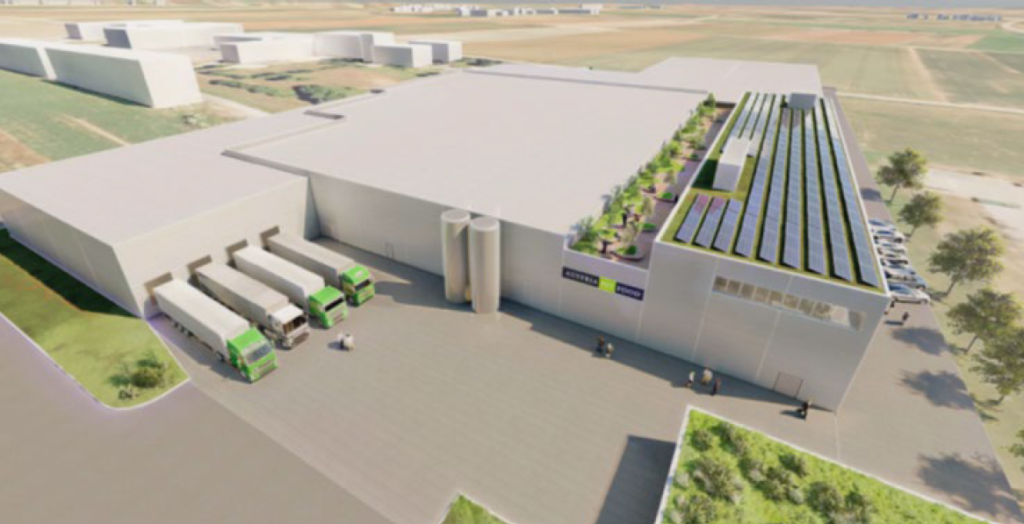 As part of a distribution joint venture, the EOSS portfolio company Mühldorfer Nutrition is taking a stake in Austria Pet Food. An extensive investment is planned to expand production in Burgenland to up to 100,000 t of manufacturing capacity.
In order to meet the disproportionately rising demand in the wet food sector for dogs and cats, the two companies Mühldorfer AG, based in Mühldorf am Inn in Upper Bavaria, and Austria Pet Food GmbH, based in Pöttelsdorf in Burgenland, have decided to enter into an intense cooperation. For long-term strategic orientation, Mühldorfer AG has acquired a stake in Austria Pet Food GmbH.
The production plant of Austria Pet Food in Pöttelsdorf is to be upgraded in a next step to up to 100,000 t production capacity in the high-quality premium segment for canned pet food. With an investment of more than 35 million euros and 50 new jobs, the site is to become the most modern production facility for dog and cat food in Europe within the next 24 months. In the new sales alliance, the companies intend to position the product range from the expanded plant on the European market in the future and thus become one of the leading players in Europe.
With this partnership, Mühldorfer AG continues to consistently pursue its chosen path of extending the value chain in terms of economic and ecological corporate development. This is intended to establish the company even more than before as an essential, relevant and sustainable production partner in the petfood sector.
Picture: Preview of the planned expansion of Austria Pet Food GmbH in Pöttelsdorf.