---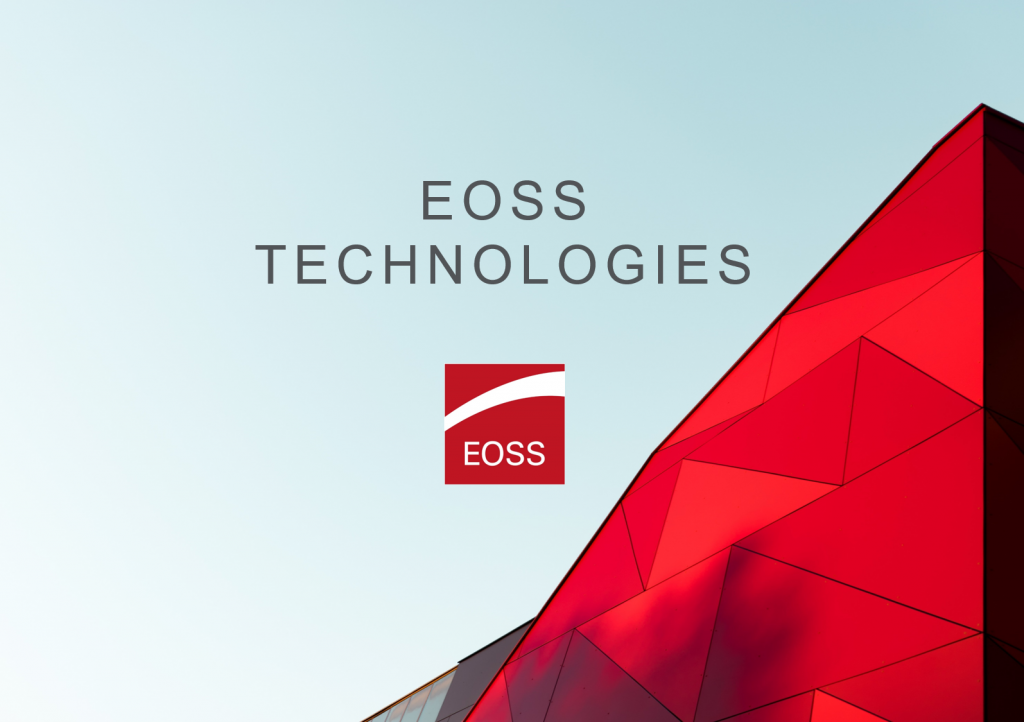 With a broad portfolio of technologies, products and solutions, EOSS has been helping leading companies leverage their future potential for over 15 years. The focus here is on satisfied customers. Through an innovative technological offering, the company creates new business potential and realizes its customers' digital visions of the future.
"Our goal is to communicate the power of our technology portfolio in an even more bundled way in the future," says EOSS Managing Director Mag. Thomas Erkinger. For this reason, the company was renamed from EOSS Industries to EOSS Technologies in February 2020. "This brings the technological areas of strength that we have very strongly occupied into the foreground". These include Bioinformatics & Medical Technology, Software & Digital Platforms, Smart Enterprise & Smart Country, and Future Commerce.
EOSS combines the advantages of an integrated technology company with the flexibility and strategic resources of an investment holding company: "Our setup makes us special. We see ourselves as an attractive partner for all those who want to take a step forward. Be it through technology, innovation or a growth partnership" , Erkinger further discusses.
With 'EOSS Ventures', the company will continue to operate its own entrepreneurial innovation program in the future. Young companies or in-house entrepreneurial new projects receive start-up assistance and growth support from the ecosystem of a technology company.