EOSS Technologies Holding
We are an Austrian powerhouse in the fields of digitalisation and innovative future technologies. Our brands use innovation and technology to realise the visions of our customers and ultimately contribute to creating a sustainable future for our society.

A passion for technology
For over 15 years we have been supporting the development of companies with innovative technological business models. Passion for technology is part of our DNA. Currently, we focus on the areas of medical technology & bioinformatics, future commerce, software & digital platforms as well as smart enterprise & country.
EOSS Technologies combines the advantages of an integrated technology company with the flexibility of a strategic investment holding. At the core, we are a medium-sized company with locations in Austria and Southeast Europe. Together, our holdings generate worldwide sales of around 140 million euros and employ 900 people.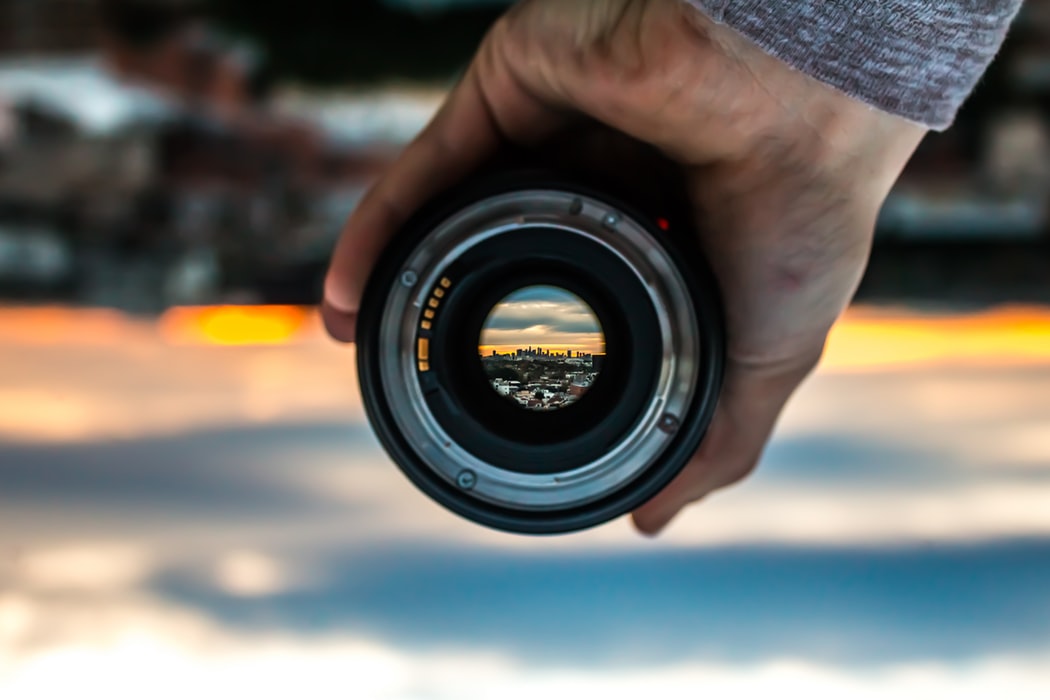 Passion for entrepreneurship
We stand out through our passion for entrepreneurial creativity. The focus of our activity is on strategic leadership, the constant orientation of our teams towards the customer and the optimisation of the underlying business models. We build our brands through international business development, the establishment of strategic alliances and strategic acquisitions. By consistently focusing on major key customers, we create innovative solutions and sustainable relationships that often result in close (development -) partnerships.
In the course of our Buy&Build strategy, we expand through business takeovers, successions, management buyouts or restructuring from insolvency. We integrate these businesses completely or acquire them together with partners. For more information, see Mergers & Acquisitions.
Passion for innovation
With EOSS Ventures, we operate our own innovation programme in which start-up projects are developed into successful companies. The young entrepreneurs benefit in several ways from the existing ecosystem of EOSS Technologies – above all from the existing human and financial resources of a technology group.
We combine the strength of an integrated technology company with the flexibility of a strategic investment holding and are convinced that this is a guarantee for innovation. A credo that secures us a unique position in the domestic market.
More about this under EOSS Ventures.
Team
We work hand in hand to shape the future.
Shareholders
Experienced entrepreneurs and technology investors as a strong base.
Corporate development
How we proceed when developing companies.