Buy&Build
Investment in digital technologies is driving economic growth in the cross-linked 21st century. Entrepreneurs need more than access to capital to scale and grow. As a technology company, we therefore invest in companies that strategically fit with our core businesses and add value for the entire company. In the context of our Buy&Build approach, we focus on the acquisition of technology companies from the scaling phase to medium-sized businesses. The entry point for us usually results from business transfers, business successions, insolvencies, management buyouts and outsourcing joint ventures with corporates.
Technology focus
We become involved in companies whose business model demonstrate the sustainable potential for added value. Preferably scalable business models with a strong focus on innovation and technology.  Amongst these, we select all the projects in which our entrepreneurial expertise, our experience from the Mergers & Acquisitions sector, our resources and our entire ecosystem will generate strong added value.
In contrast to pure financial investors, capital is not the main focus. The personality, spirit and openness of the entrepreneur for partnership-based strategy finding is just as important as the willingness to enter into a close entrepreneurial partnership with EOSS – as the majority shareholder in most cases.
In our joint ventures with idea providers, entrepreneurs and managers, we do not act as financiers, but as co-entrepreneurs.
Philipp Blaschitz
, VP | Finance und M&A
With EOSS Ventures we combine the power of an integrated technology company with the flexibility of a strategic investment holding.
With our own innovation program and the corresponding M&A activities, we can drive innovation forward in a targeted manner.
David Niederl
, VP | INDUSTRY & COMMERCE
We pass on our extensive experience in corporate development to start-up projects and spin-offs and accelerate growth through strategic M&A activities.
Christoph Blaschitz
, VP | Life Sciences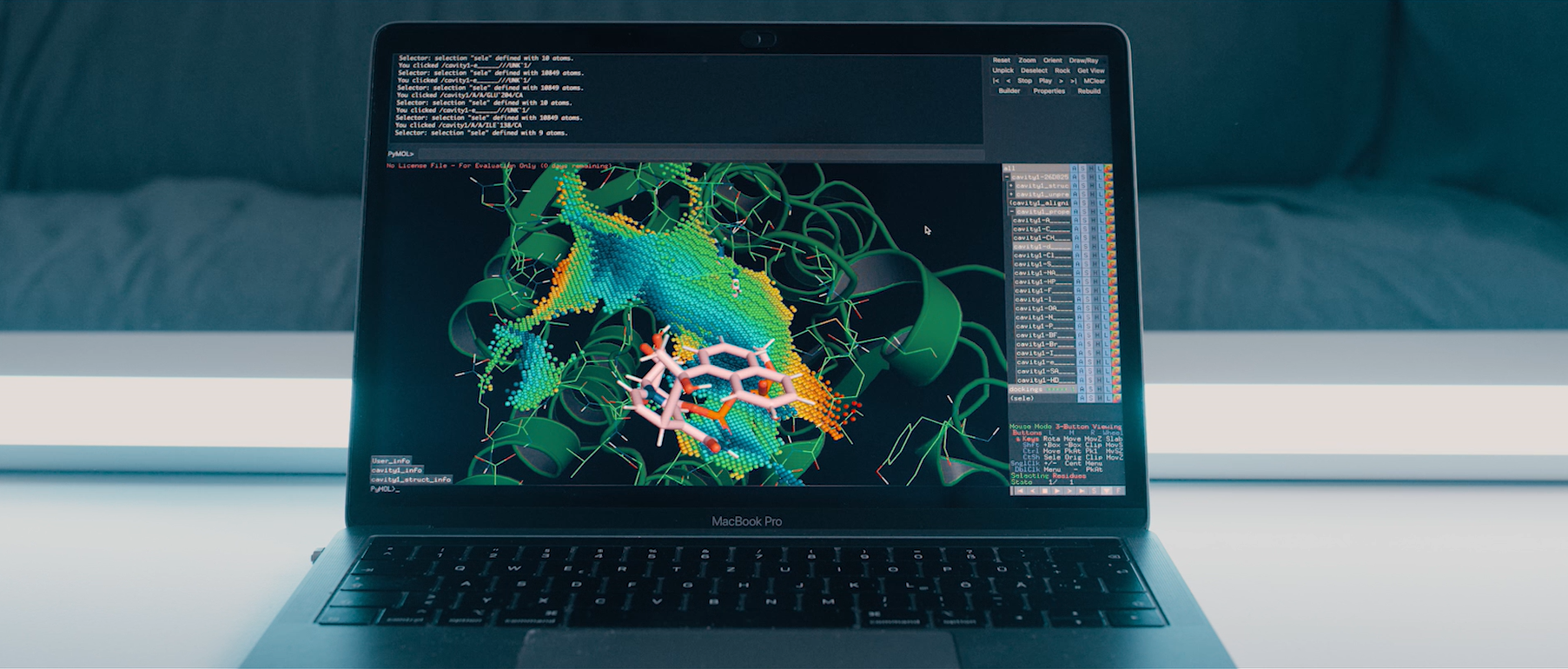 Innovation programme for start-ups and spin-offs
Technological disruption and the speed with which it is adapted demands new ways of thinking. With EOSS Ventures, our own innovation program, we can react faster to technological developments and drive innovation precicely. At the same time, innovative young companies, start-ups and spin-offs benefit from an important internationalisation partner that helps them to scale and accelerate growth.